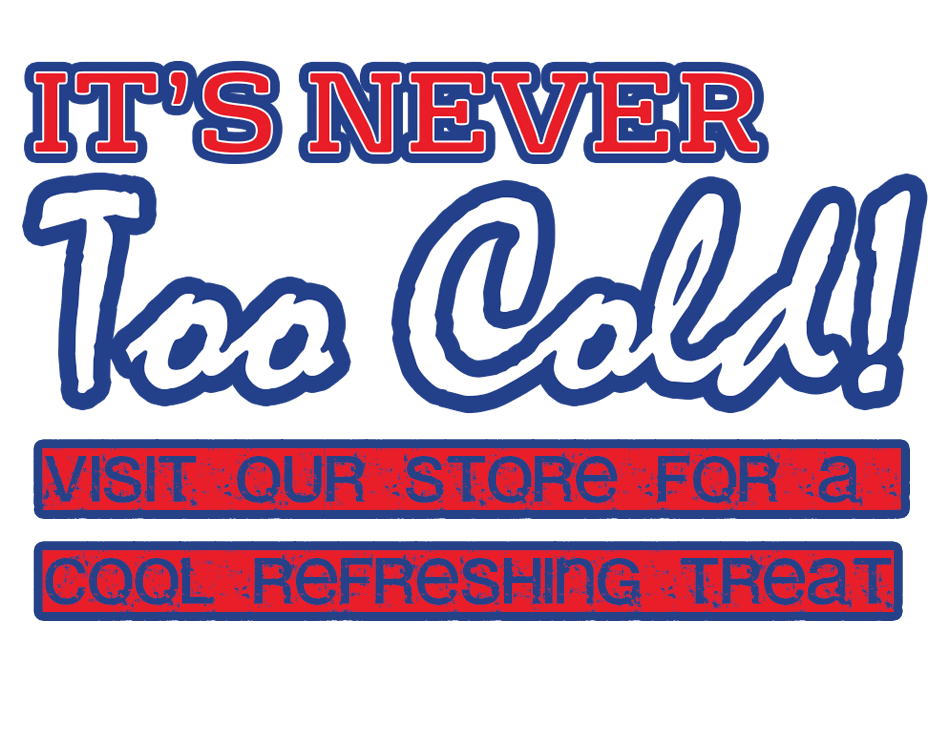 The popcorn (All Flavors) is Absolutely delicious!! ...& Always Fresh! They have the friendliest Staff...& they make you feel like family. It's fun times...every time I go in there.
I tried it once and I'm hooked, my favorite is Poppin Pepper mixture with cheesy caramel,
it's absolutely divine, best popcorn I've ever had!!!
Excellent, fresh popcorn. I don't go anywhere else for Chicago style popcorn. Quick and friendly service and great flavors.
I go at least once a month. Highly recommend.